A Few of My Favorite Things (and Places!) from the 2019 IBS in Las Vegas
BY: Marnie Oursler
---
Industry shows always provide plenty of inspiration and this year's 2019 50th Anniversary National Kitchen and Bath Association (NKBA) Kitchen & Bath Industry Show (KBIS) in Las Vegas did not disappoint! The show coincided with the National Association of Home Builders (NAHB) International Builders Show (IBS), where matte black and white finishes were just about everywhere.
Some of my favorite new products and trends include black trim on doors and windows, black, gold and white lighting fixtures, colorful cabinetry, copper sinks, patterned tiles including black and white, and floating staircases, like one we'll be installing in an upcoming project.
I also had the honor of being featured in Tyvek and Dupont's video at IBS, discussing my path to starting Marnie Custom Homes as a fourth-generation builder.
Below are a few of my favorite new products and trends for 2019, as well as a few top spots we discovered in Vegas.
…(and windows) framed in black. A trend that's here to stay.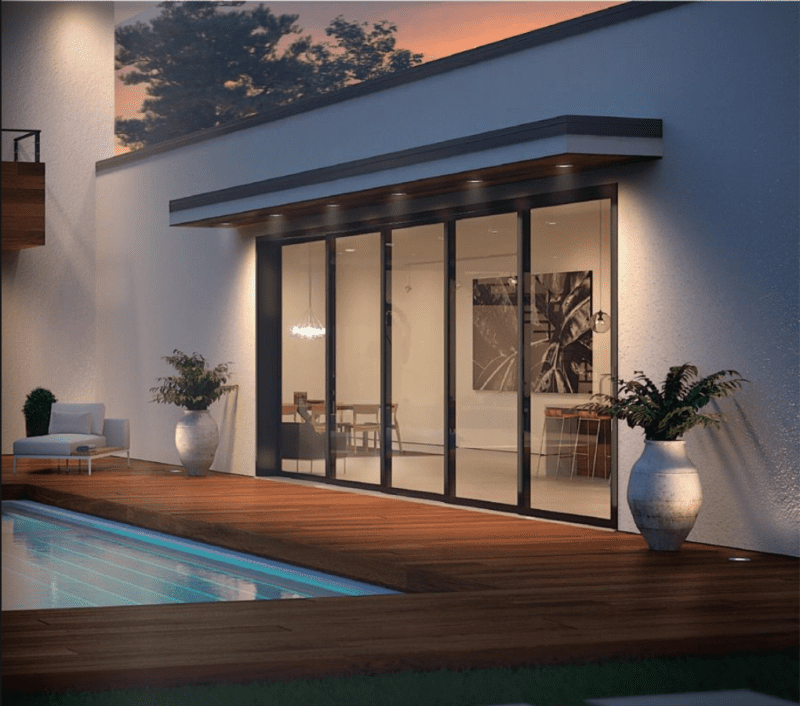 Located in the Cosmopolitan Hotel. You enter through a pawn shop!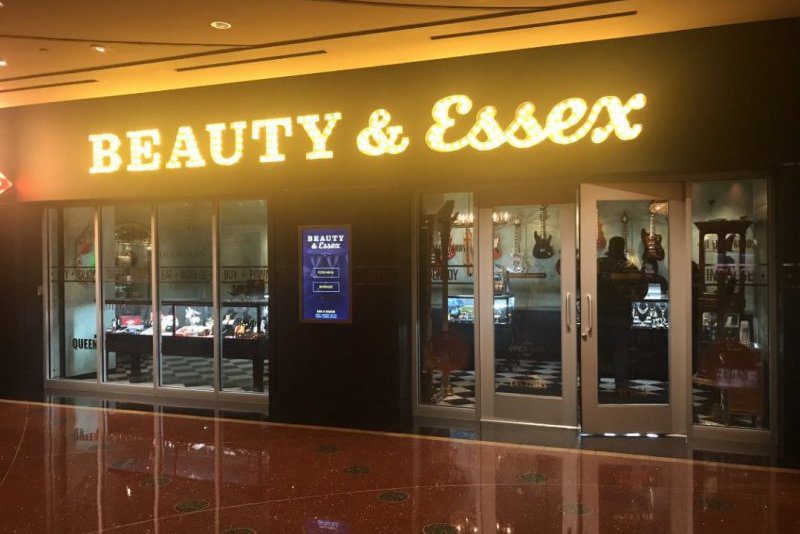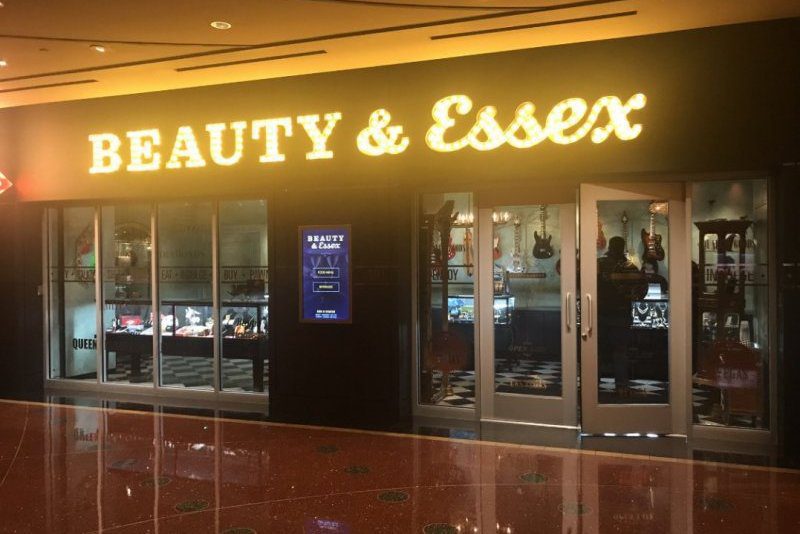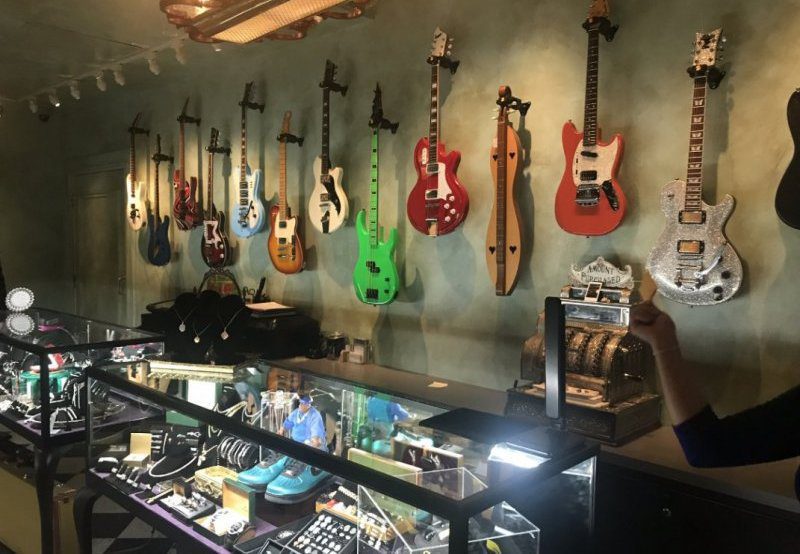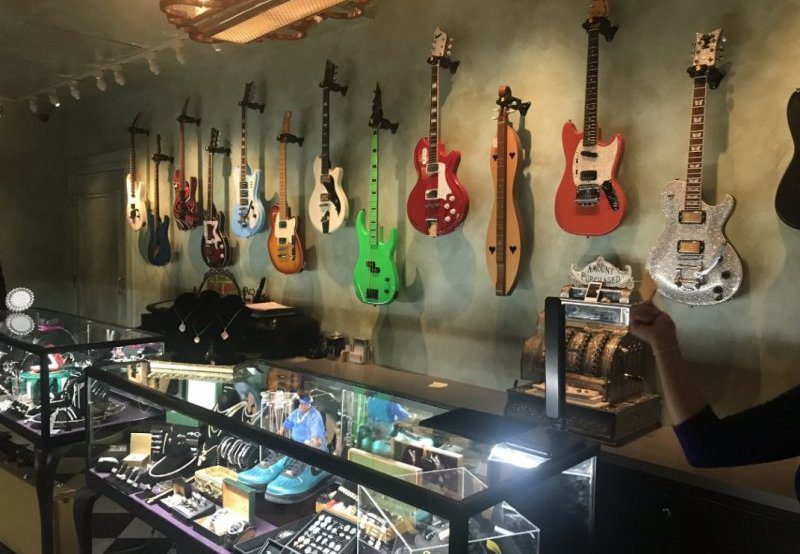 Looks like aged wood and complements exteriors as well as outdoor fireplaces and kitchens.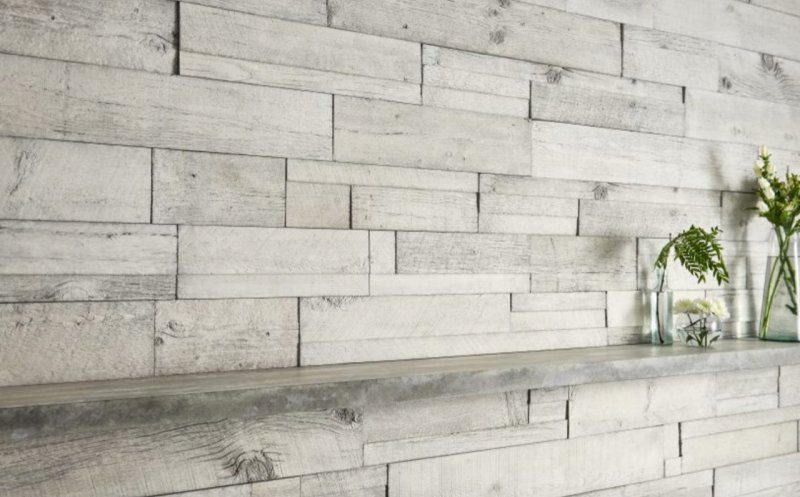 Hands down.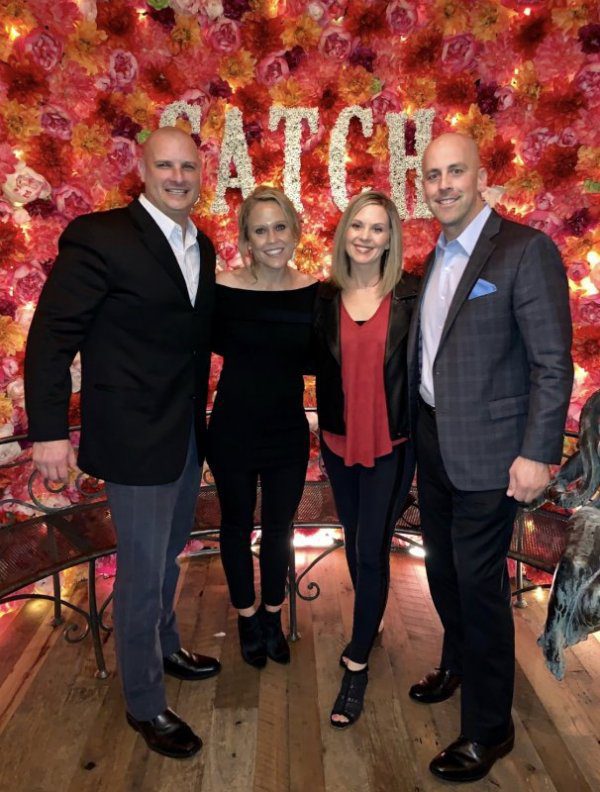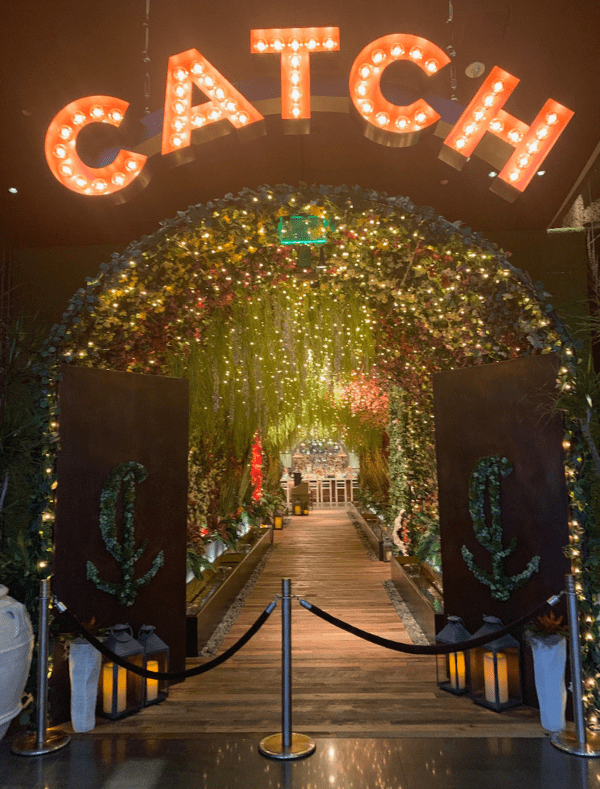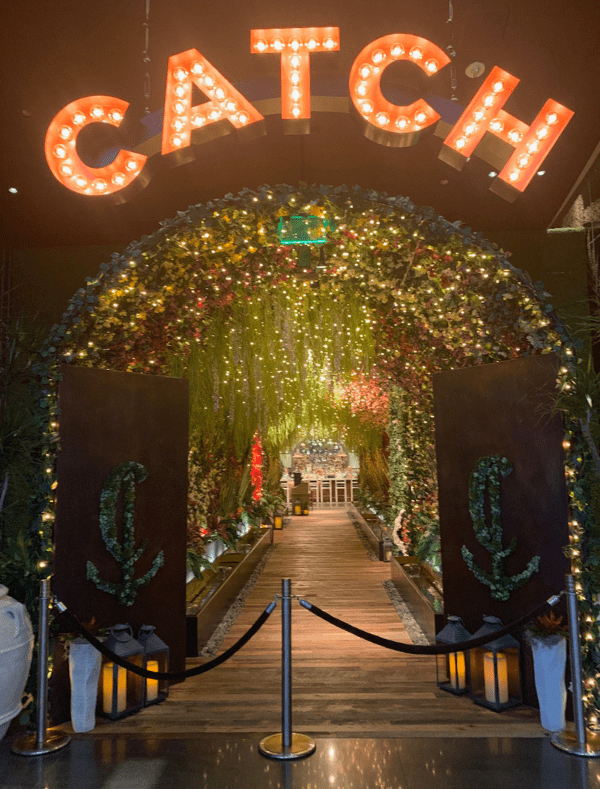 From Kohler's new Components Collection. It's sleek and sophisticated.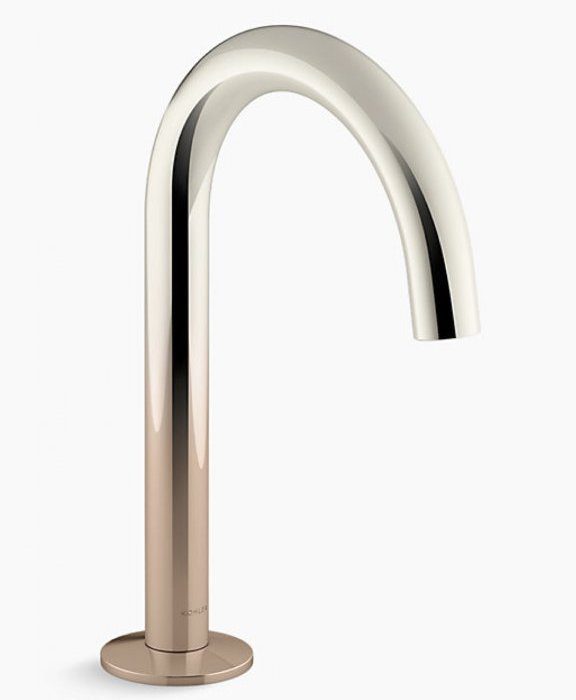 The crystal-ensconced bar is a must-see.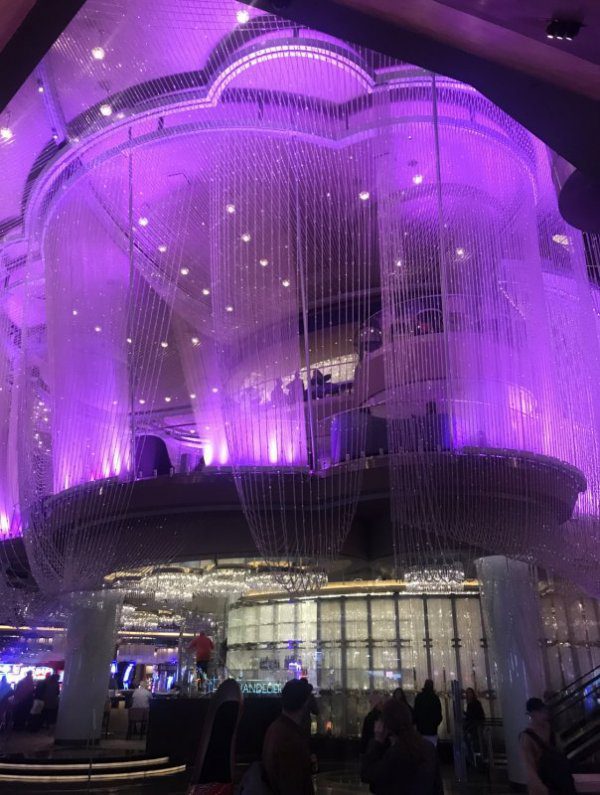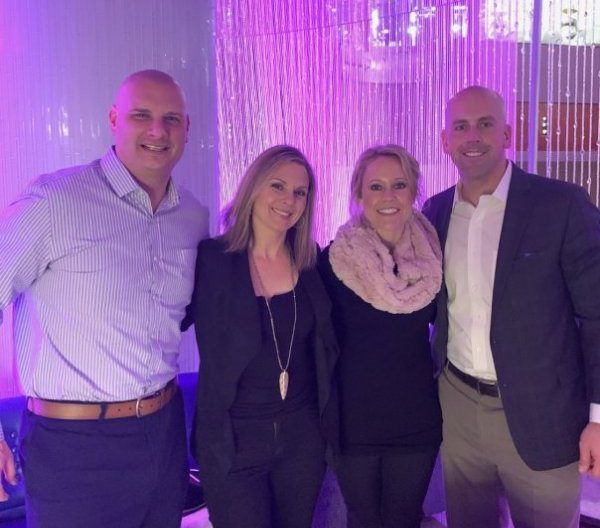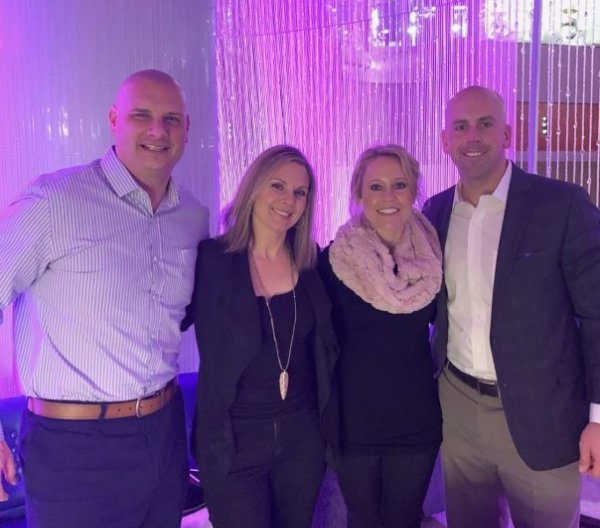 It is ideal for both indoor and outdoor showers.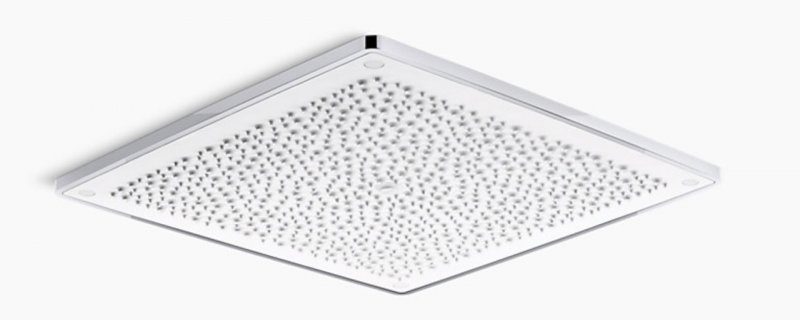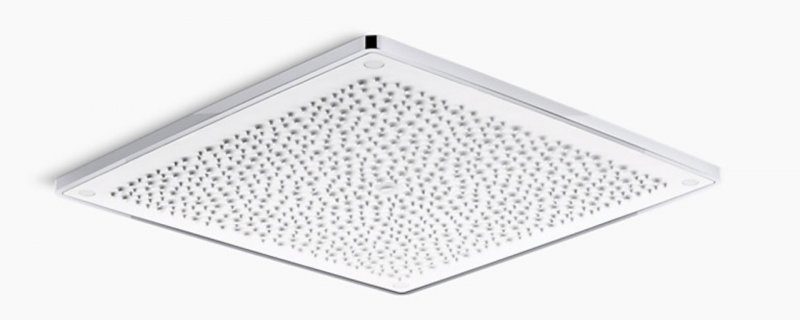 It was truly amazing!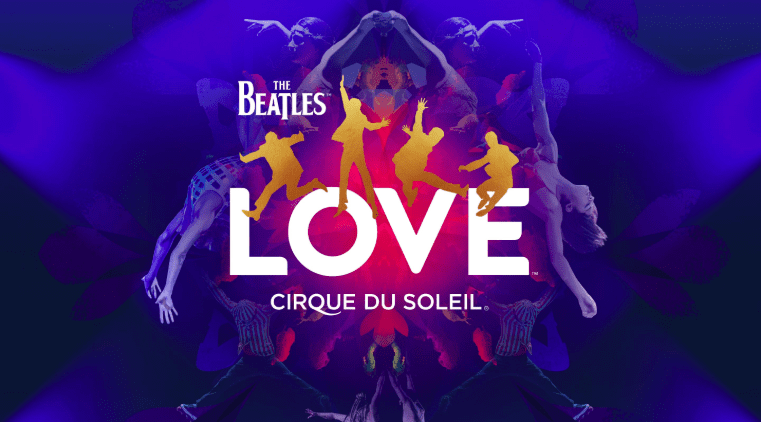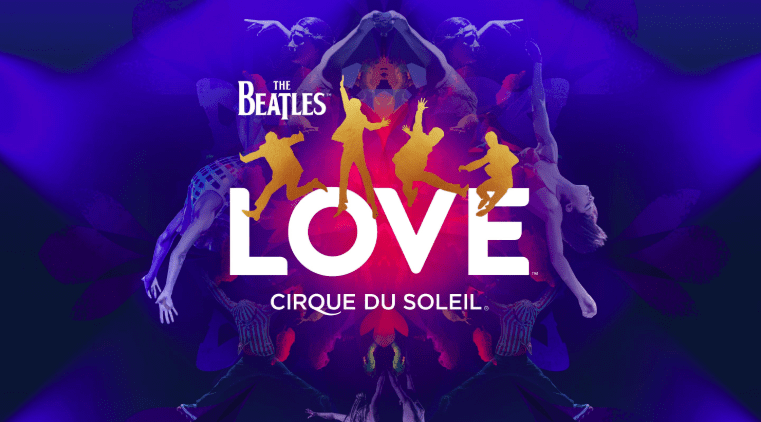 Best Entryway: This plank board door
From the Therma-Tru Doors Elevate 2019 Series. It has a beachy vibe and holds up well in all kinds of weather, as shown at IBS!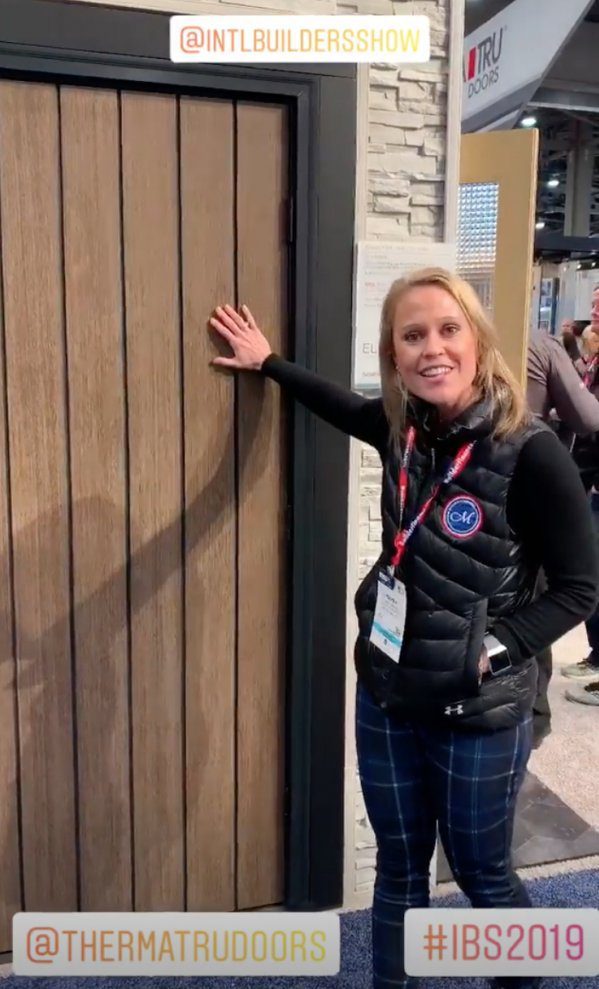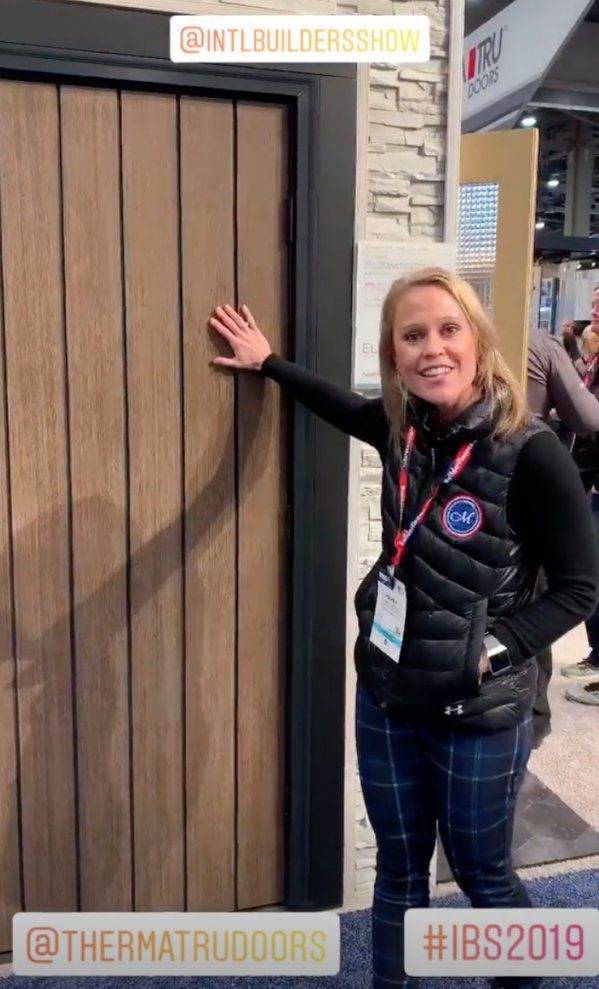 Best Hotel: Aria
This hotel had everything and more; plus, we had an amazing time.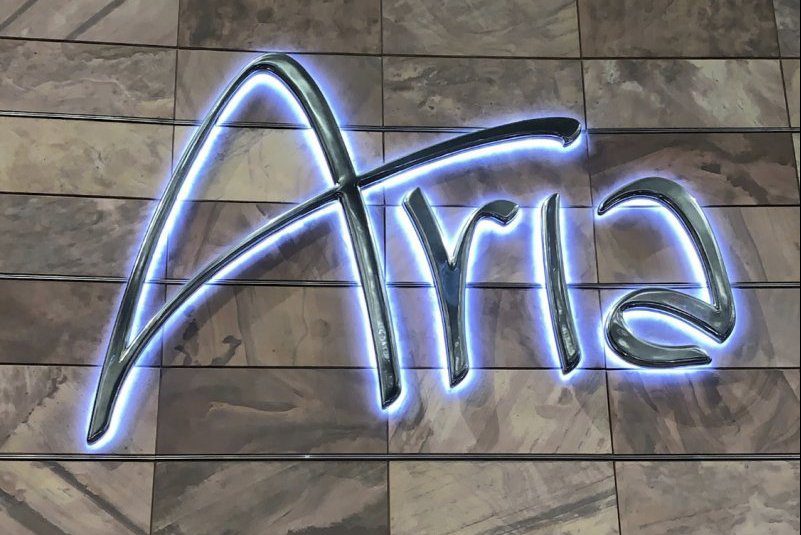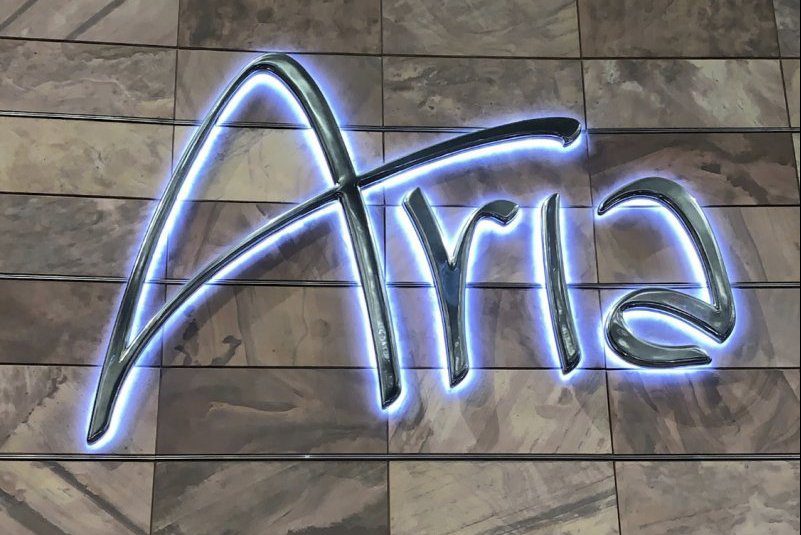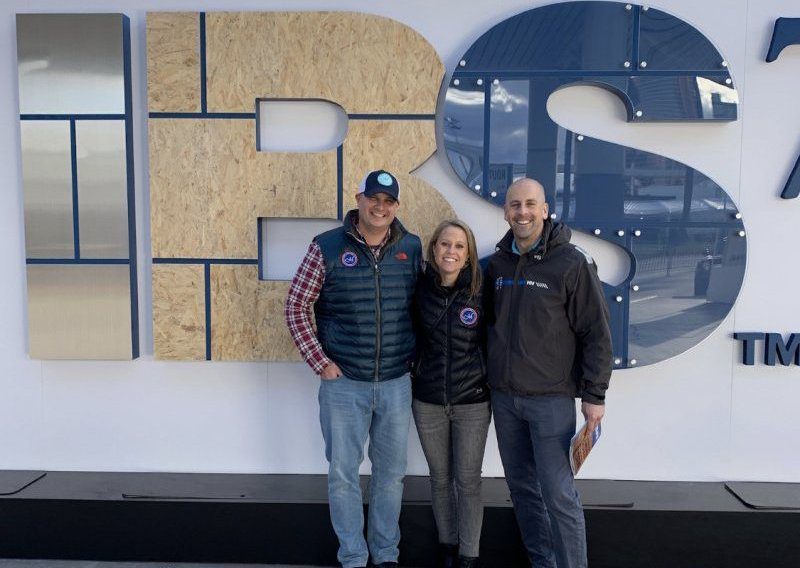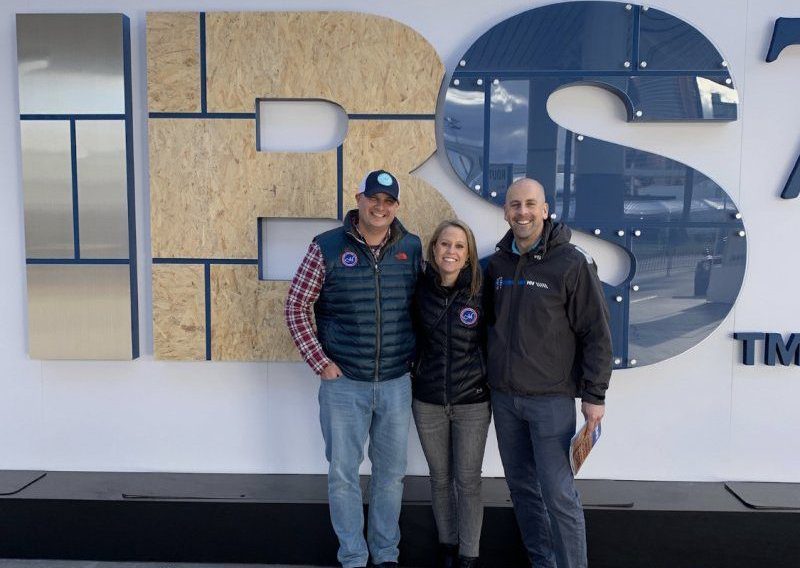 Some things that happen in Vegas need to come home with us!