18 Easy Ways to Create a Healthier, Greener Home This Weekend
Building sustainably is a basic tenet of my business: we use locally sourced, eco-friendly, and energy-efficient materials and practices as often as possible, and repurpose or recycle whenever we can. But you don't have to build your home from the ground up, or spend tons of time and money, to increase its energy efficiency and reduce its carbon footprint. Here are 18 easy ways to make your home healthier and greener is just one weekend (or less!):
1. Heat and cool efficiently.
Heating and air-conditioning account for nearly half the energy we use at home, so every little bit less used makes a difference. Adjust your thermostat by one degree for eight hours a day, and you could save 1% on your monthly heating bills; do it for 24 hours and save 3%. Upgrade to a programmable thermostat to heat and cool less when you aren't home, and then automatically start heating or cooling just before you get back. (Of course, don't completely turn off your heat if there's a chance of pipes freezing or if you have pets that will be in the home).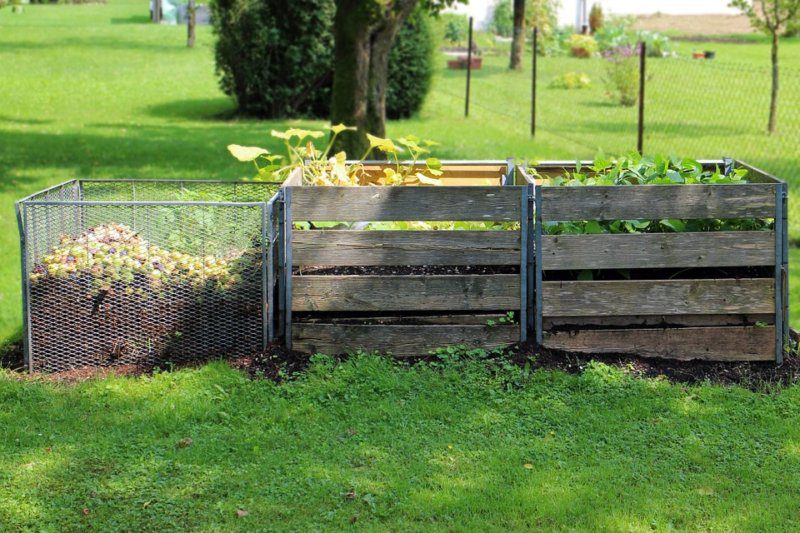 2. Start a compost pile in your backyard.
It's a great way to dispose of and then reuse vegetable scraps, lawn trimmings, dead leaves, other organic trash, and even fireplace ashes. This natural process of recycling organic material into a rich soil amendment that gardeners often call Black Gold.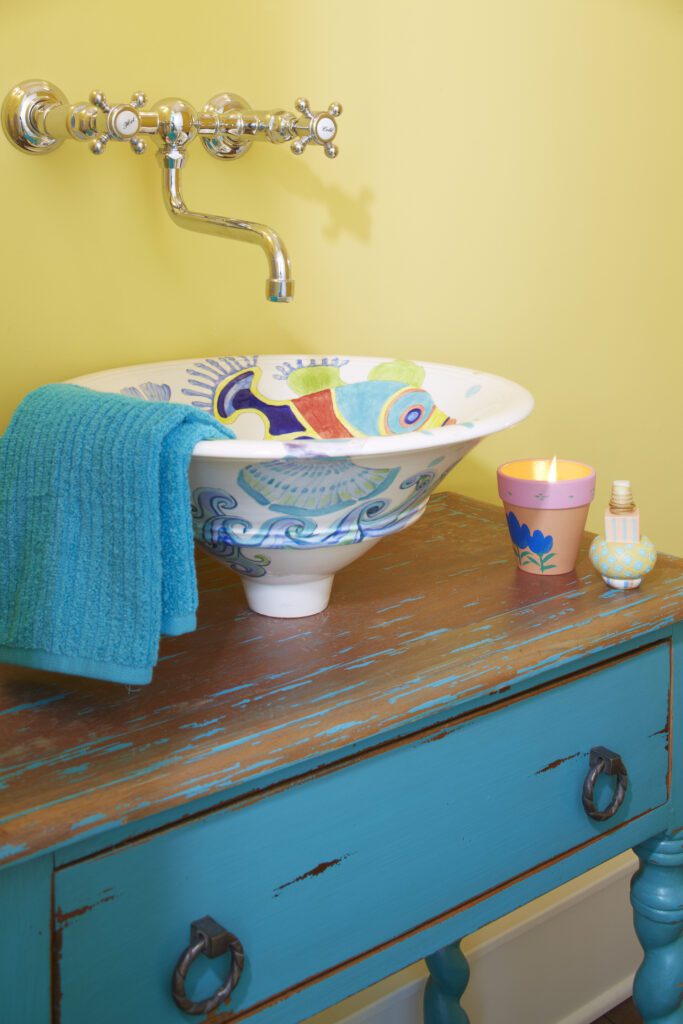 3. Fix that leaky faucet or toilet.
A dripping faucet can waste up to 74 gallons of water a day, while a leaking toilet can waste up to 200 gallons a day. According to the U.S. Government Accountability Office, 4o out of 50 states have at least one region that's expected to face some kind of water shortage in the next 10 years. Repairing your leaky toilet or faucet may seem like just a drop in the bucket (terrible pun intended), but it can save up to 73,000 gallons of water a year.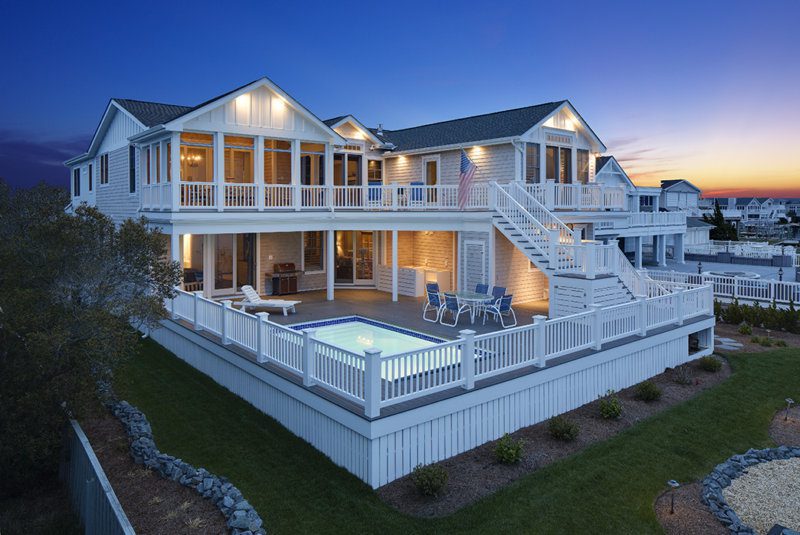 4. Cover your pool when you're not using it.
Not only does this simple change keep your pool water cleaner, but it also keeps it from evaporating – saving you the headache and water waste of having to refill it.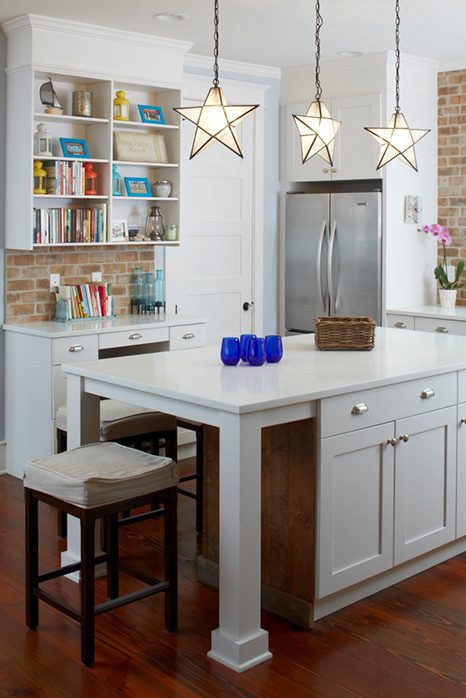 5. Change to energy-efficient bulbs.
Swap out incandescent bulbs for compact florescent lights (CFLs), which last up to 10 times longer (10,000 hours as opposed to 1,500), consume 75% less energy, and come in a variety of colors, shapes, and sizes. LEDs (light-emitting diodes), another great option, last even longer. Unlike incandescent bulbs, CFLs are energy-efficient, converting most of what they use into light, rather than heat. By simply replacing one 75-watt incandescent bulb with a 25-watt CFL, you can save up to $83 over the life of the bulb. NOTE: CFLs have a trace of mercury in them, so be sure to safely dispose of used bulbs at a recycling center.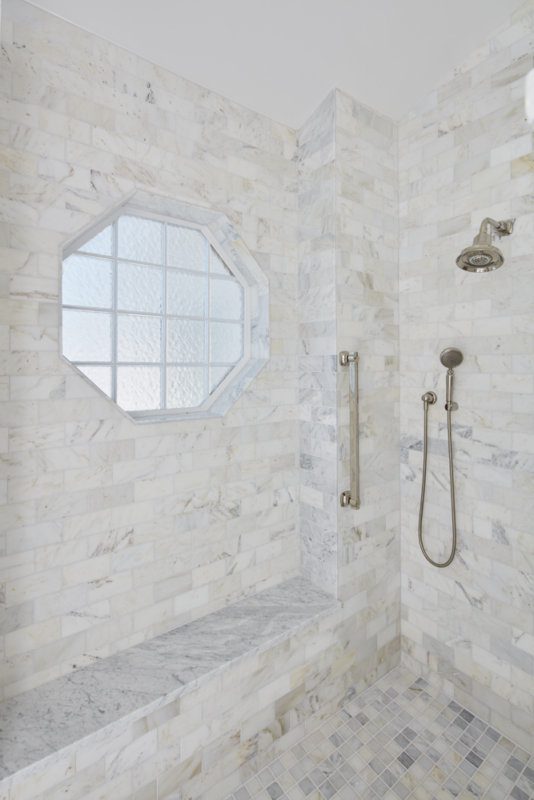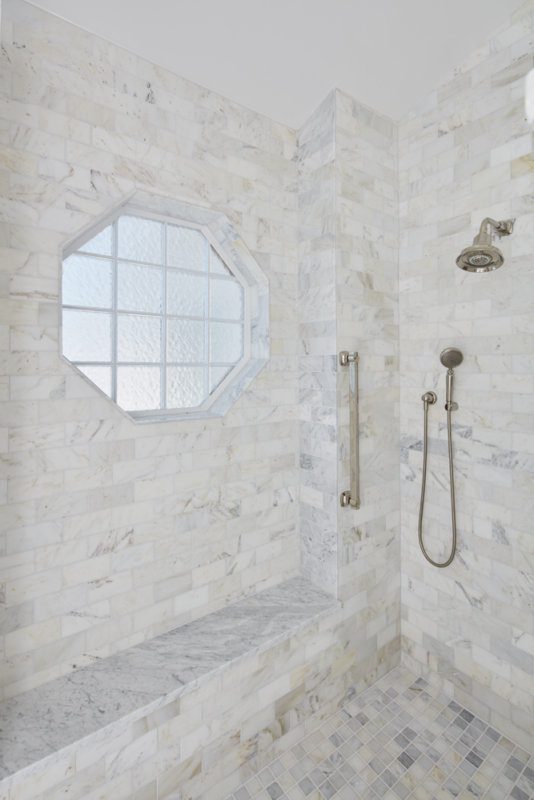 6. Turn down the temperature of your water heater.
Just reducing your water heater temp from the standard 140 degrees F to 120 degrees F will save money and make your tank more energy efficient. BONUS: It will also slow down mineral buildup and corrosion, prolonging the life of your tank (more savings!).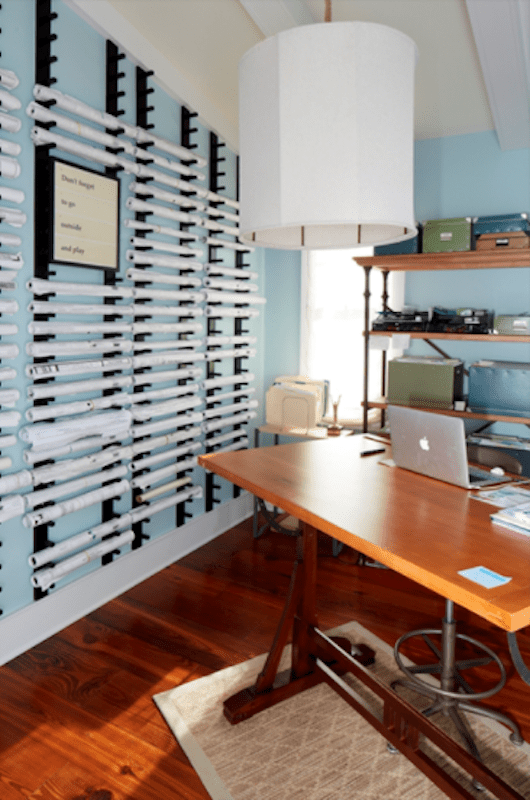 7. Add power strips throughout your home.
We often forget that computers, printers, DVD players, TVs, phone chargers, coffee makers, and microwaves (and just about any modern device) draw power even when they've been switched off. This habit costs money and, more importantly, adds unnecessary carbon dioxide into the atmosphere. By plugging these devices into a power strip and then turning the entire strip off when not in use, you can save up to 10% on your energy bill. TIP: Doing a hard shut-off of computers and office equipment can substantially cut down your environmental impact and reduce your electric bill.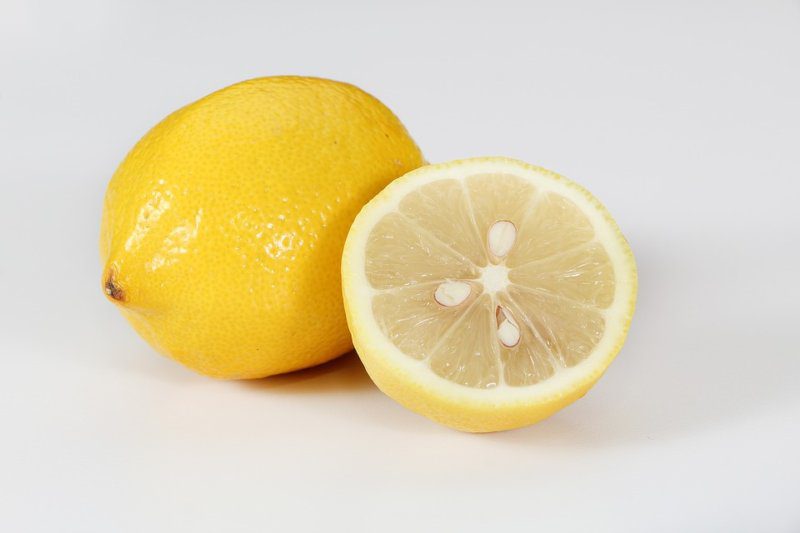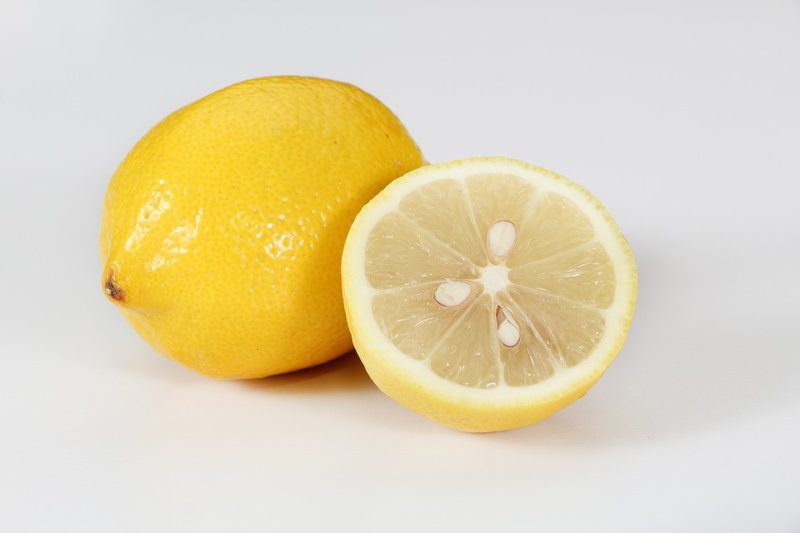 8. Switch to green cleaners (or make your own).
This simple change reduces air pollution both indoors and out, and minimizes exposure to asthma and allergy triggers, as well as chemicals that can be harmful to your health. Look for plant-based products that have a complete list of ingredients on their labels, or search online for how to make your own household cleaners.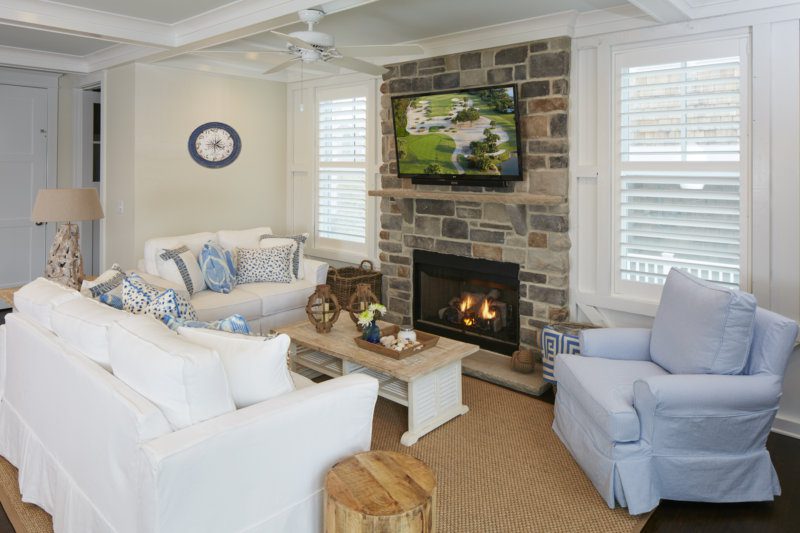 9. Properly insulate your home.
Adding insulation to leaky ducts, walls, windows, and doors can improve your home's energy draw by up to 30%. If completely redoing your home's insulation isn't in your budget, install thermal shades, which block the sun in the summer and retain heat in the winter, and add simple draft guards to your exterior doors.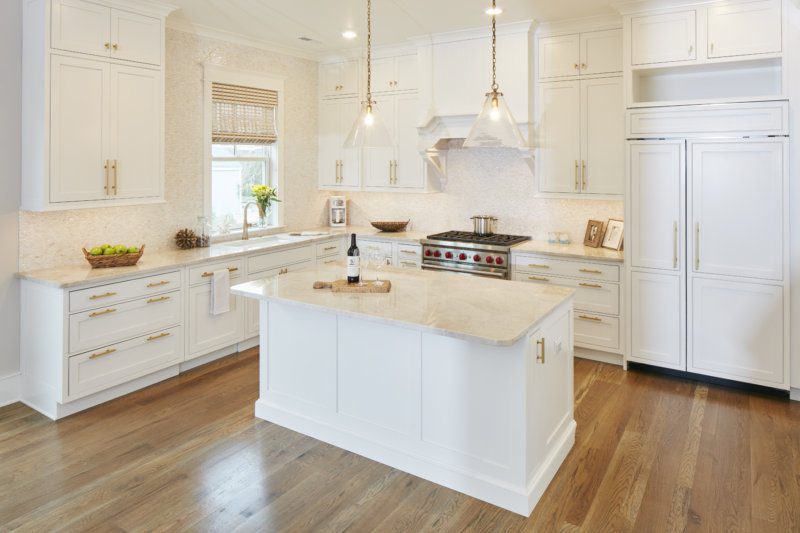 10. Test the temperature of your cold food storage.
Put an appliance thermometer in a glass of water in the center of your refrigerator, or between frozen goods in the freezer. Let it sit overnight and then check the temperature. The temp in your refrigerator should be between 37 and 40 degrees F to keep bacteria at bay; your freezer should be between 0 and 5 degrees F. Keeping either compartment even just 10 degrees colder than necessary can increase your energy consumption by up to 25%.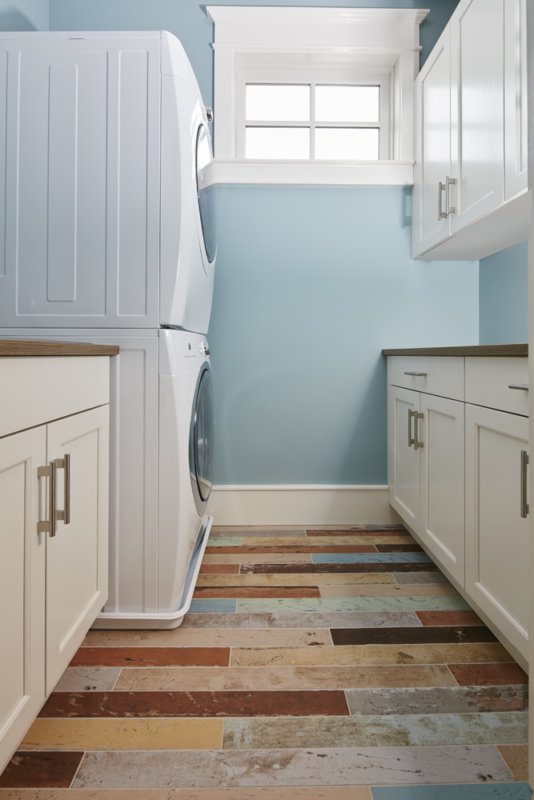 11. Wash only full loads of dishes and clothes.
The average American family of four washes about 540 loads of laundry a year, which consumes up to 21,000 gallons of water, and more than 150 loads of dishes, which uses about 1,500 gallons. Most of the energy consumed goes toward heating the water – about 90% in the clothes washer and 80% in the dishwasher. Combining half-loads, choosing short cycles, and using cold or warm water instead of hot in the clothes washer is not only more energy-efficient, but also saves time and money. If you wash just two fewer loads of clothes and one fewer load of dishes a week, you can save up to 4,500 gallons of water a year. Similarly, doing full dishwasher loads instead of washing by hand will save you 5,000 gallons of water, $40 in utilities, and 230 hours of your time each year.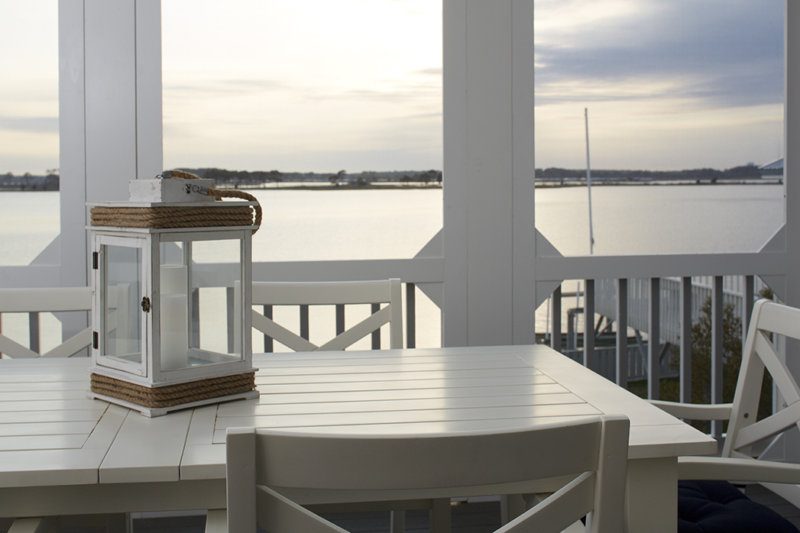 12. Harness the power of the sun.
Opening your shades, blinds, or curtains to let in natural solar heat on cold days, and closing them once the sun sets, can reduce your heating bill by up 10%. You can also cut cooling costs by up to 33% in the summer by blocking out sunlight with thermal blinds, shutters, or awnings.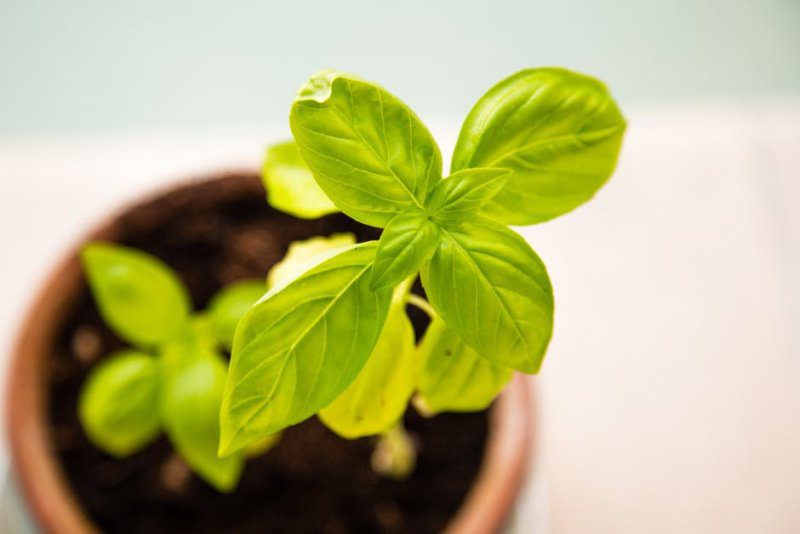 13. Plant an edible garden.
This is a super simple – and fun – way to not only be reminded of where our food comes from, but also reduce your carbon footprint. The less you shop for food in supermarkets, the less gas you use driving back and forth and trucks use shipping groceries from farms to stores. Start small with herbs and then add to your selection as you hone your green thumb.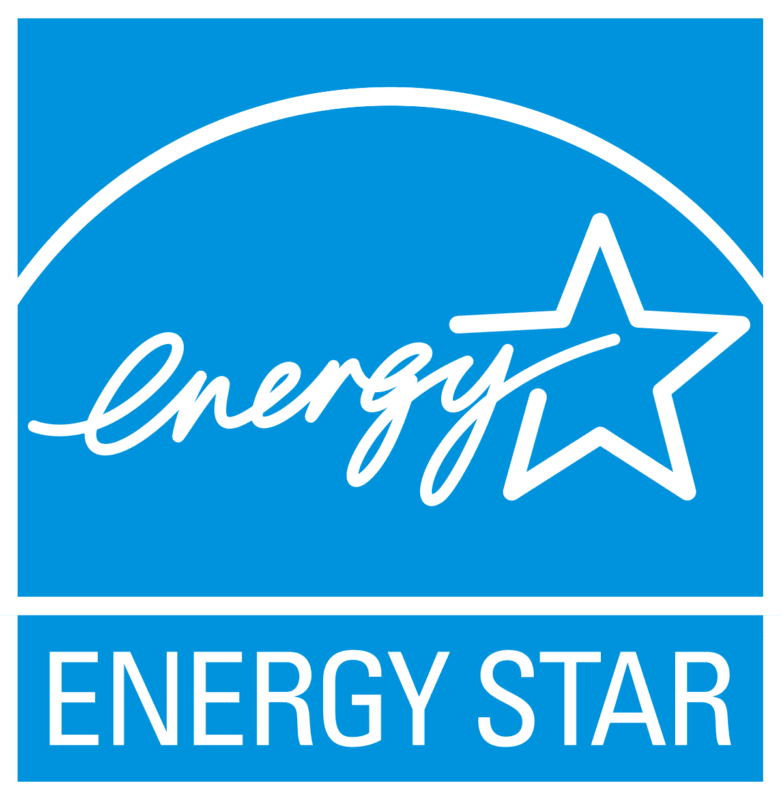 14. Invest in Energy Star appliances.
Sponsored by the EPA and the Department of Energy, the Energy Star program guarantees that products with their label are energy-efficient. A household with Energy Star products uses about 30% less energy than the average household (which comes to an annual savings of about $570). Start by switching just one appliance to an Energy Star model, and then gradually, as your budget allows, switch the rest of your appliances. BONUS: You may be eligible for a tax credit when you purchase an Energy Star product.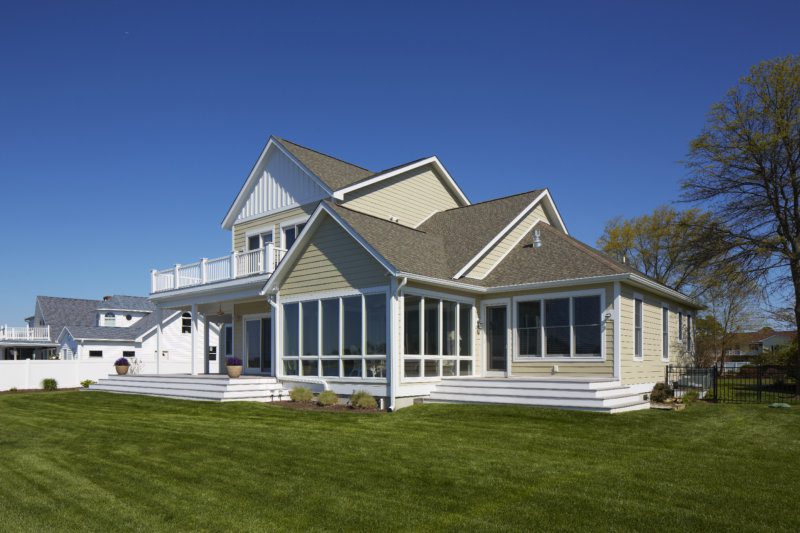 15. Let your lawn grow.
Most grass species fare best when they're kept at least 2.5 inches tall. At this length, there is more surface area to absorb sunlight, leading to thicker turf and deeper roots, which means you won't need to water as often. TIP: Save money and reduce your need for harmful fertilizers and herbicides by letting grass clippings remain on your lawn. Clippings add nitrogen to the soil and discourage weed seeds from germinating.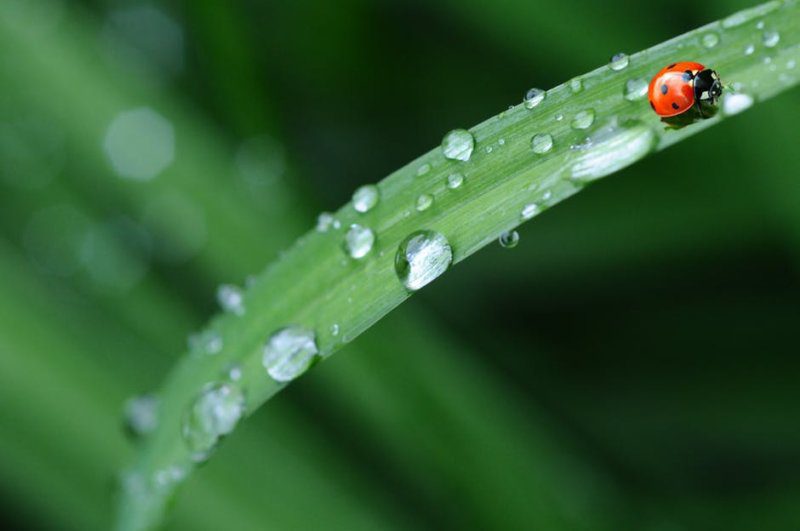 16. Collect rainwater.
Instead of using potable water from your hose to water your lawn, landscaping, and garden, use collected rainwater. Set up a rain barrel so that water runoff from the gutters of your house, garage, shed, or other structure is directed into the barrel via the downspout. As long as you live in an area that isn't too dry, you'll have a steady supply of water to use for all of your yard maintenance needs.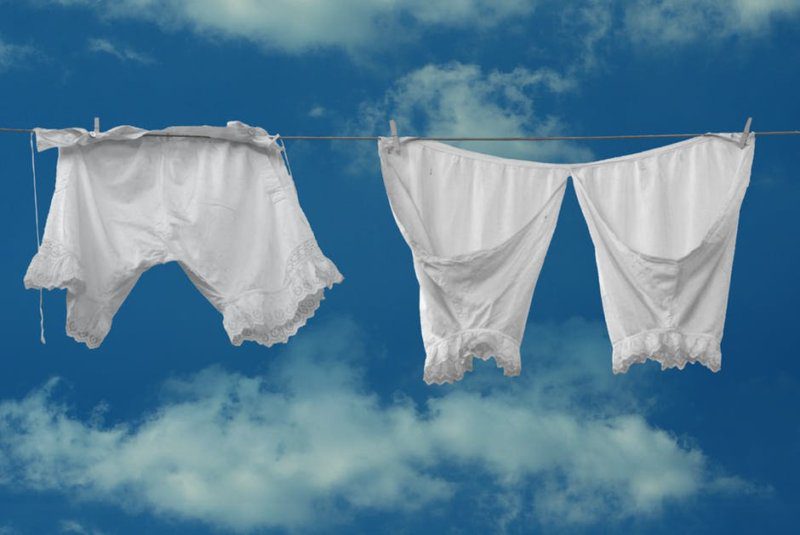 17. Skip the clothes dryer.
Instead, take advantage of the warm, sunny, and often breezy spring and summer days by drying your clothes outside on clothesline. If a clothesline isn't an option (or the weather isn't cooperating), try an indoor drying rack. The less often you machine dry your clothes, the more energy and money you save.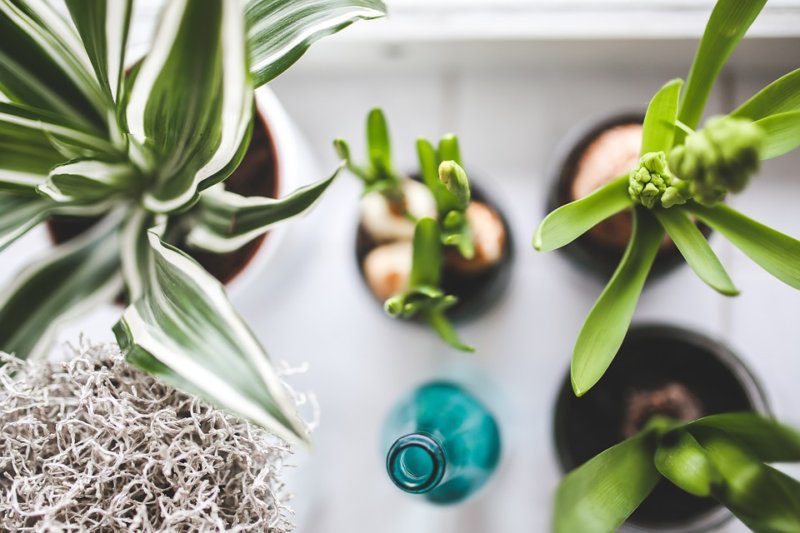 18. Become a plant person.
Not only does indoor greenery breathe life and color to your home, but it also cleans the air. Many of the furnishings, carpeting, and paints we use indoors release chemicals that we then breathe in. Luckily, cleaning the air can be as simple as decorating with plants. Many species are especially adept at removing pollutants and purifying your air, like the ones on this list.
By implementing even just a few of these ideas, you can create a greener home that's healthier for you, your family, and the planet!
Cheers to going green,