9+ Quotes That Will Inspire You to Chase Your Dreams
BY: Marnie Oursler
|

February 8, 2017
---
Years ago, when I was applying to business schools to try to earn my MBA (one of my lifelong dreams), everything felt like an uphill battle. I decided I needed a little extra push. So I wrote "DON'T GIVE UP!" on a yellow sticky note and stuck it on my bathroom mirror so I would see it every morning and every night – a little square affirmation that I'm not a quitter.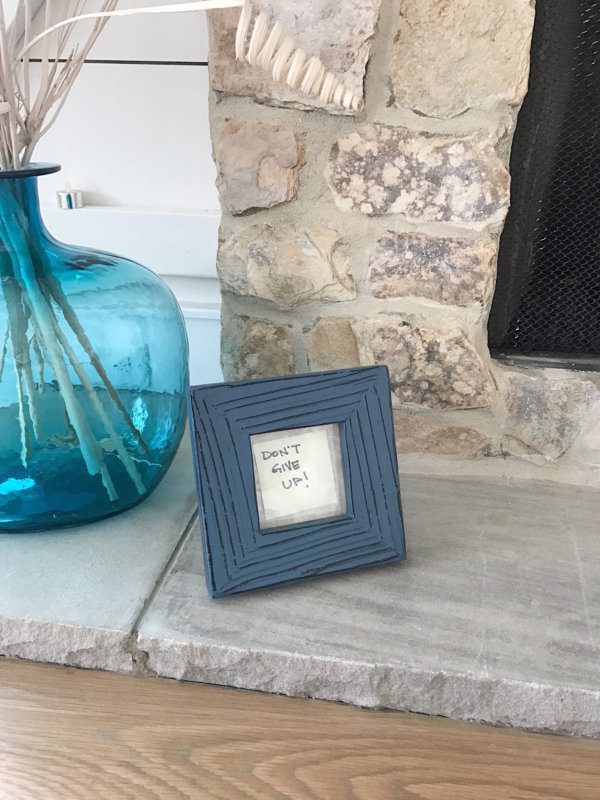 The note stayed there for two years; I didn't take it down until I graduated with an MBA from Duke University. Today, the note lives in my great room in a frame that my client gave me, where it still reminds me that giving up is never an option – especially when it means turning my back on a dream.
In this world of social media where appearances are perfectly curated and everyone seems to be living the life of their dreams, it's easy to forget that we're all human. We all have hard times, and low points, and moments when we wonder if things will ever work out. Even the people who seem to have it all figured out have encountered a time when the future seemed dim. And sometimes, in our darkest, most trying moments, just a few perfectly timed words can be all that we need to pull through. In case you're going through one of those times now, here are some of my favorite quotes that will inspire you to never give up on your dreams.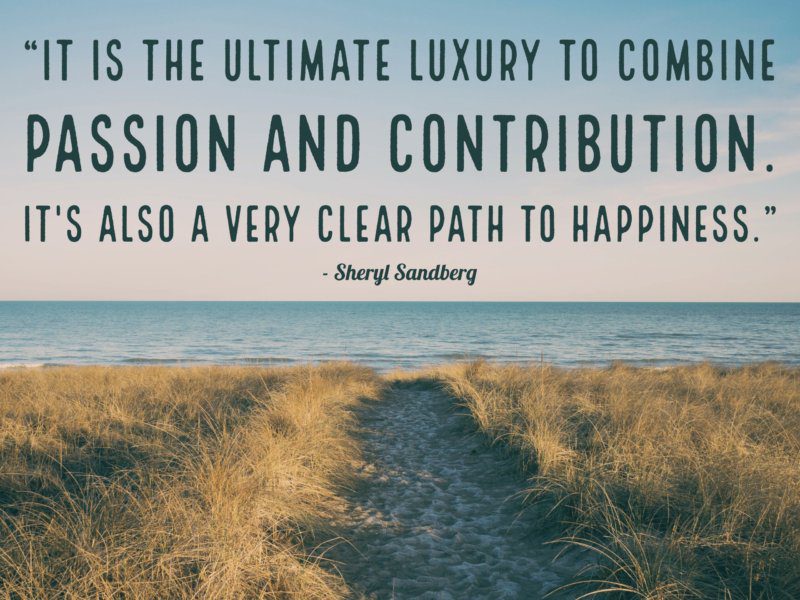 We find the most happiness in ourselves when we're also able to bestow some of that happiness upon others. Not sure what you want to do in life? Find something that lights you up inside, and you won't be able to help but shine some of that light onto those around you.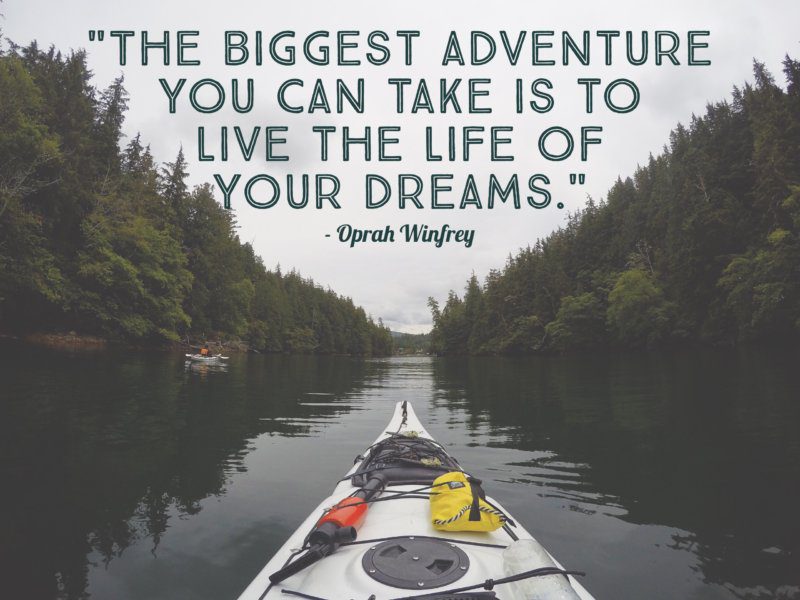 Life is an adventure, but only if we choose to take it. It's easy to become complacent, to settle for a life that's comfortable, but not happy. Resist the temptation. You have one life – make it the one you've always dreamed of.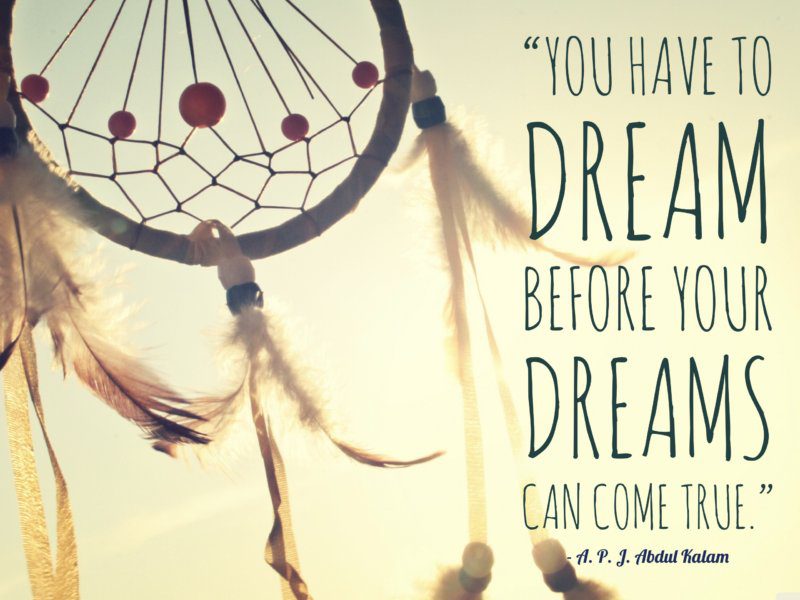 No one is going to dream for you. So dream big. Dream out loud. Dream all day and all night until it's hard to tell the difference between your dreams and your reality. Do this long enough, and your dreams will become your reality.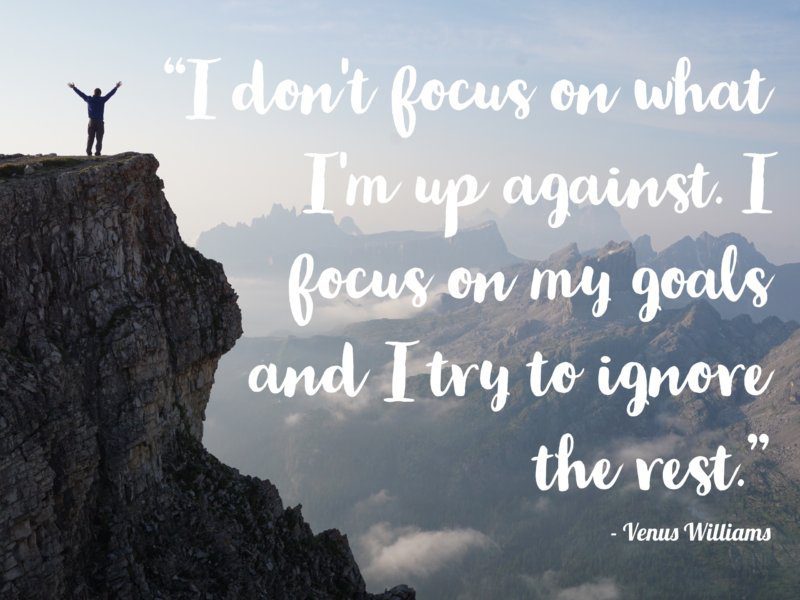 The path to success is never unobstructed. It's riddled with road bumps and walls and potholes and lined with voices that will try to make you feel like you aren't worth the end goal. This is the time for laser focus. Put on your blinders and just keep on truckin'.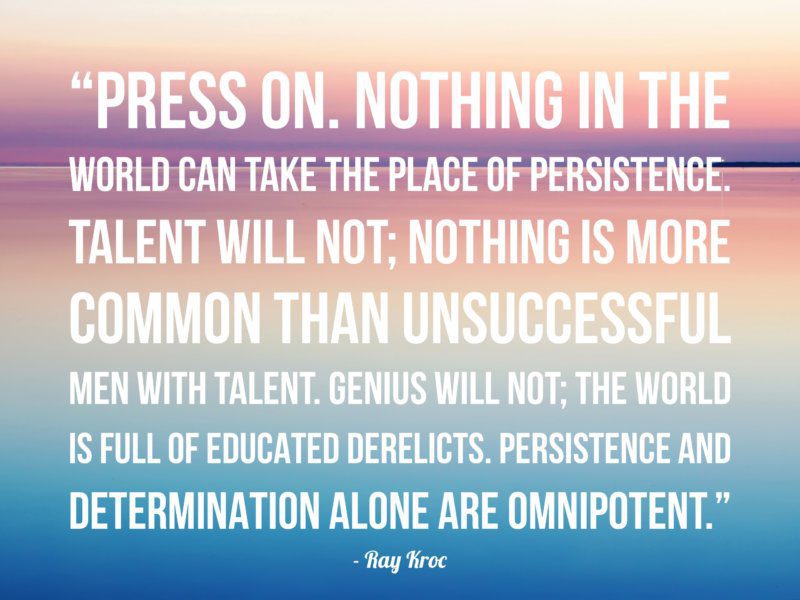 Skills can be learned. Knowledge can be gained. It is your persistence in the face of resistance, your determination in the face of setbacks, that will bring you places you've only dreamed possible.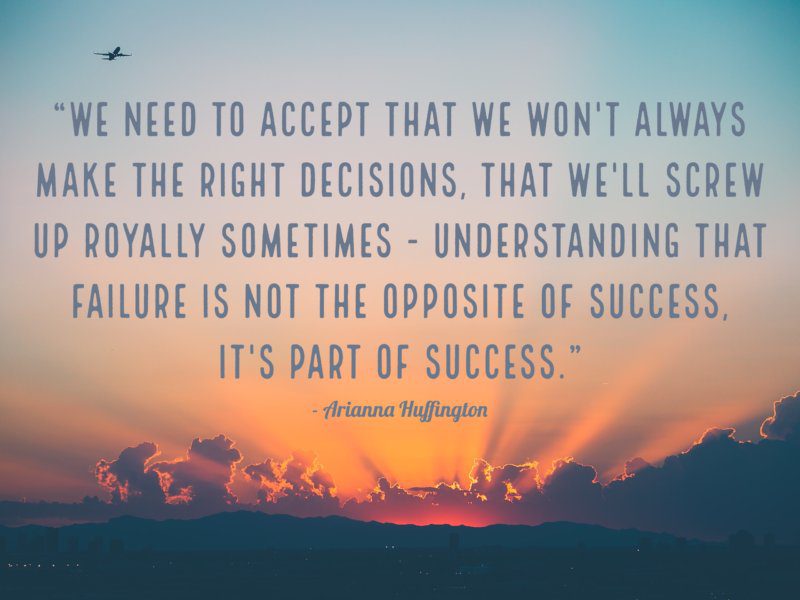 No one who has ever found success did so without failing (and probably many times and in huge ways). Failures are not signs that we shouldn't proceed; they're simply little nudges from the universe telling us that there's a better way.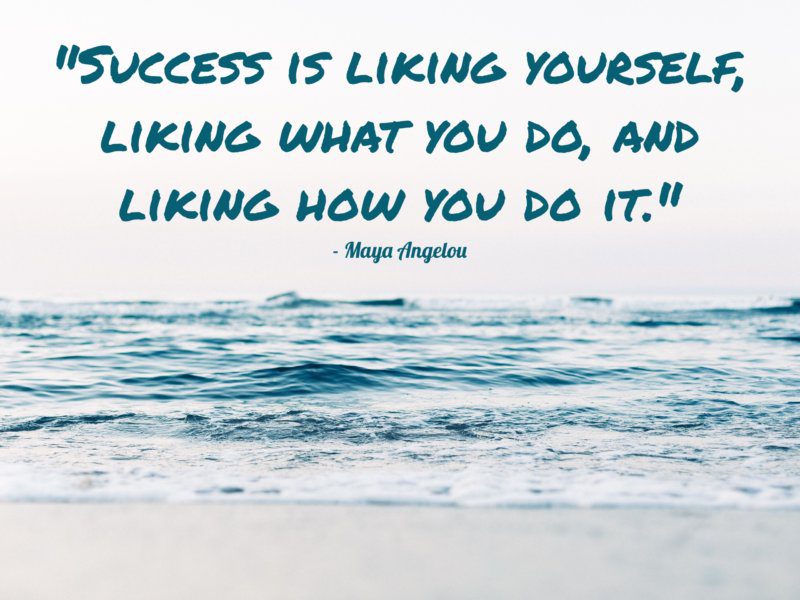 Don't ever let anyone else define for what success looks like to you. We each have our own vision of happiness, and just because yours is drastically different from someone (or everyone) else's, doesn't mean it's not right. Success is what you dream it to be.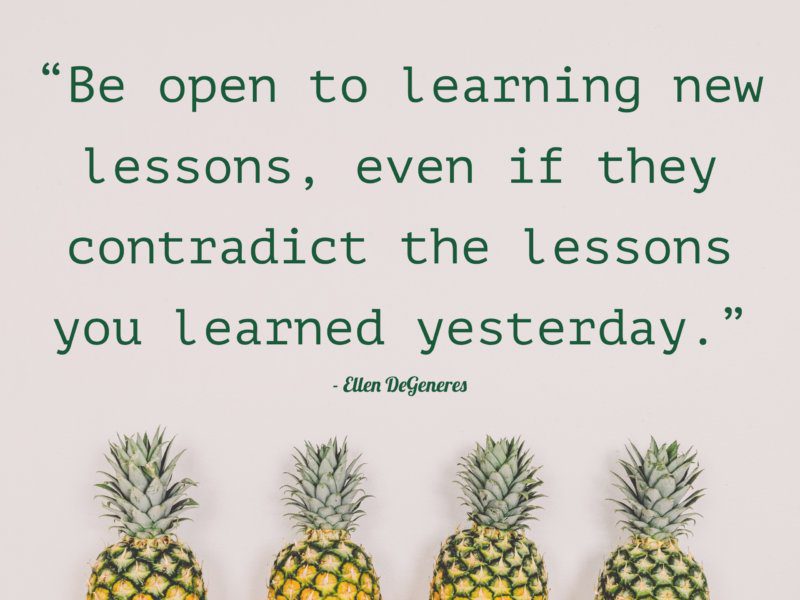 Never. Stop. Learning. The world isn't black and white. And it isn't gray, either. It's a rainbow of thousands of colors, each of which slightly alters how we view the world. Try them all on – you never know which will ones will stick.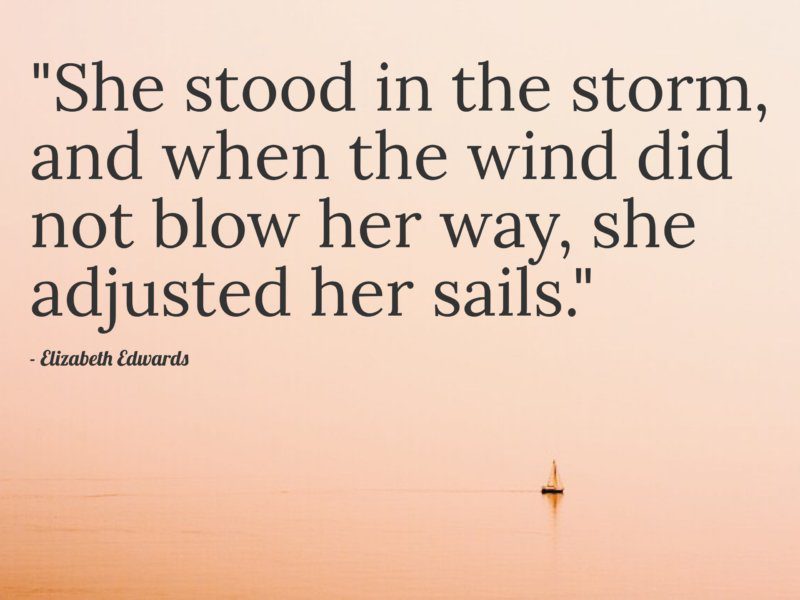 This quote saw me through some trying times. There will be days when you feel like a tiny sailboat stuck in a vast, angry sea. You will be tossed and battered, beaten and broken. But if you're flexible, if you can adjust your sails to the changing winds, there's no storm that you can't come through better than you were before.
Don't give up,